Applied Complexity Short Course

This Applied Complexity Short Course was generously sponsored in part by GV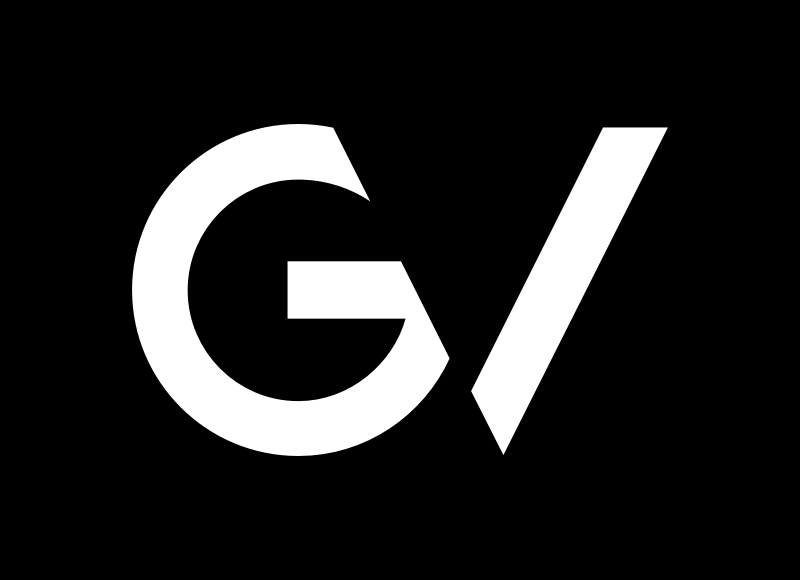 Locations: Salesforce West & The Exploratorium, San francisco, Calif.

One of the things cities
have
that companies don't is diversity… squeezing out the creative aspect, in the end, leads to extreme vulnerability.
—Geoffrey West
Diversity is one of the most effective strategies for confronting complexity. From the near- demise of Xerox to NASA's Challenger disaster, examples abound where conformity — the failure to cultivate a range of perspectives — has brought about fragility or organizational collapse.
In an accessible two-day executive education course, scientists from the leading institute for complexity science sought to teach participants about diversity, complexity, and decision-making with a special focus on how teams can harness diversity to increase their profits. The course focused on providing participants with an understanding of how diversity arises in a variety of complex systems, and how it can be applied in an organizational setting to tame uncertainty and boost innovation.
Speakers Included:
"Dunne is an expert in the mathematical relationships that describe networks — the same mathematics that underlies social networks such as Facebook and the phone network, but also networks of plants and animals that eat each other."
—Fred Guteri, The Fate of the Species
"The evolutionary biologist Jessica Flack
seeks the computational rules that groups of organisms use to solve
problems." — Quanta magazine
"One of WIRED magazine's 50 people who will change the world, Krakauer leads a wildly creative, highly effective organization."
—Harvard Business Review
"Rather than ponder moral questions like, "Why can't we all get along?" Dr. Page asks practical ones like, "How can we all be more productive together?" The answer, he suggests, is in messy, creative organizations and environments with individuals from vastly different backgrounds and life experiences." — The New York Times
"The physicist and far-out Santa Fe Institute researcher Geoffrey West has pointed out that, unlike cities, companies don't last forever." —Fortune magazine
Read "How differences make a difference" (January 31, 2018)