Noyce Conference Room
Workshop
Our campus is closed to the public for this event.
The COVID-19 pandemic revealed catastrophic failures of imagination, preparation, and decision making by world leaders, global health organizations, and scientists. We hypothesize that preparedness exercises––drawing from military wargaming, cognitive sciences, and complex systems, and capturing the interdependencies of biological, sociological and environmental systems––can advance individual and collective decision making. Such simulations can provide essential intuition and collaborative problem-solving skills for tackling uncertain threats, while elucidating human decision making, including the impacts of unforeseen events, the influences of various kinds of information, and utility of automated decision-support tools. This two-day interdisciplinary workshop will convene scientists, engineers, public health experts, and military game designers to envision the application of simulation gaming to advance global preparedness for uncertain pathogen threats. We will survey the state-of-the art in gaming science and explore the development of simulation-based games that:
1. Improve individual and collaborative decision making in the face of uncertain pathogen threats;
2. Enable the design of robust pathogen-related threat surveillance, prevention, and response systems;
3. Elucidate cognitive and behavioral processes that drive human responses to pathogen threats.
Drawing on expertise spanning epidemiology, decision-making science, cognitive and human factor engineering, artificial intelligence, psychology and behavioral economics, we aim to articulate a 5-10 year research agenda for advancing the art and science of simulation gaming for global threat resilience.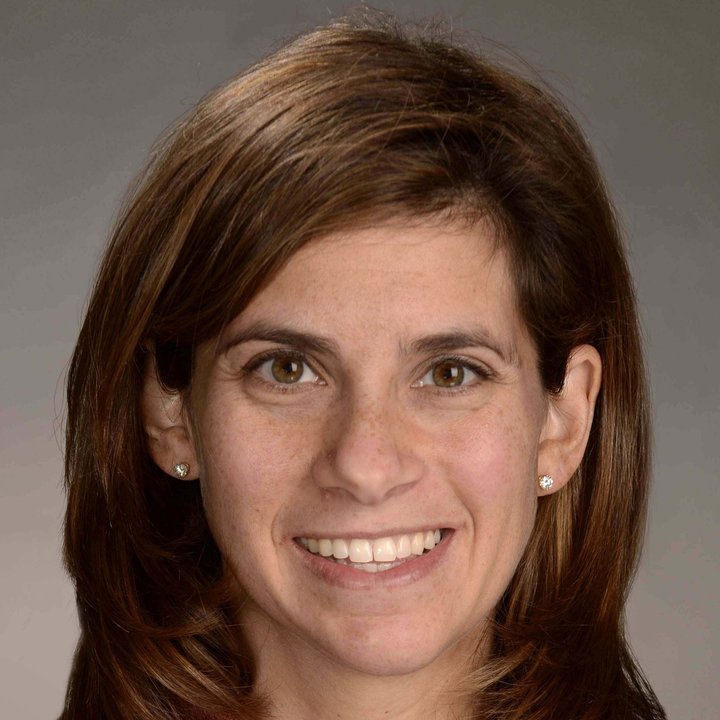 Lauren Ancel Meyers
Science Board, External Professor
Margaret Polski
Associate Professor Wargaming Department, US Naval War College
Francesca de Rosa
Chief Scientist for Gaming at the Center for Advance Pathogen Threat Response and Simulation (CAPTRS)